Welcome
HairTech the Salon, where style meets comfort and character!
At HairTech, numerous hair styling services are available. Such as precision haircutting, soft styling, hair extensions, and silk pressing. We also specialize in hair care and maintenance.
Some of our most notable features consist of a unique modern environment with complimentary concessions, highly trained professional staff, a customer-centric salon management system, and access to exclusive service-related products.
At HairTech the Salon, clients enjoy better expected-services and increased technical support to meet their beauty needs.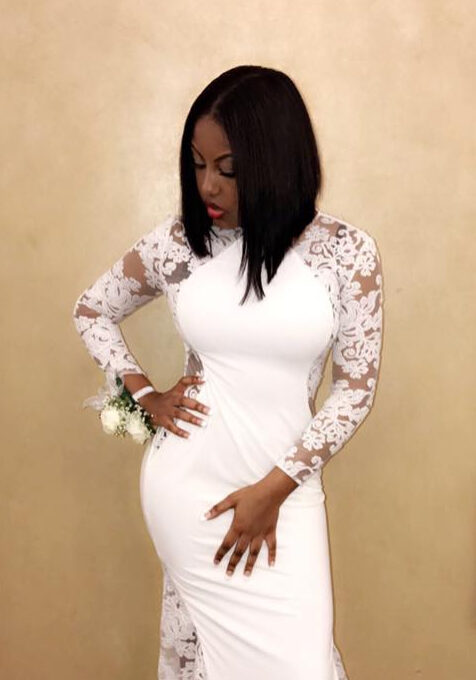 Make an Appointment Today......
And let your hair do the talking!