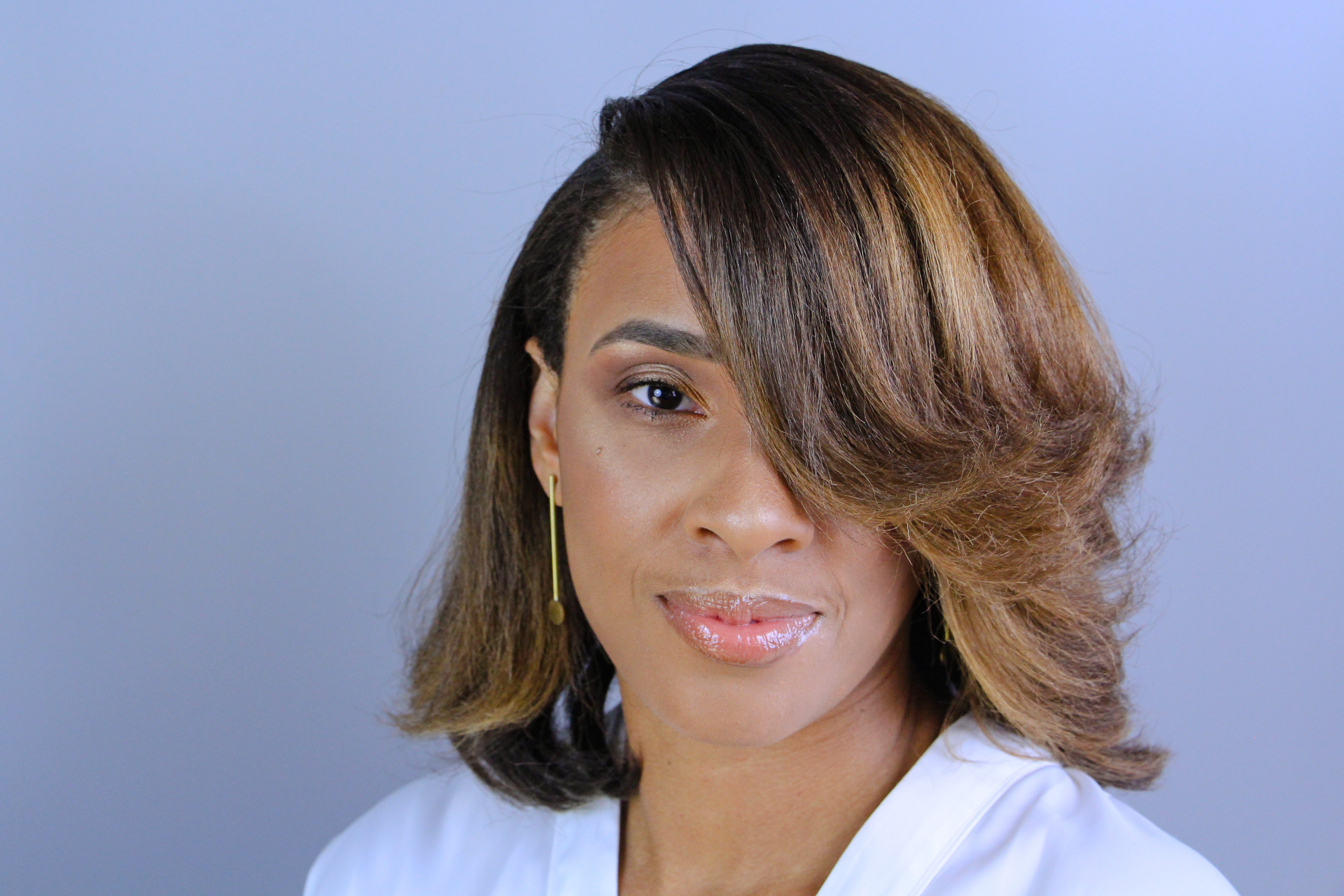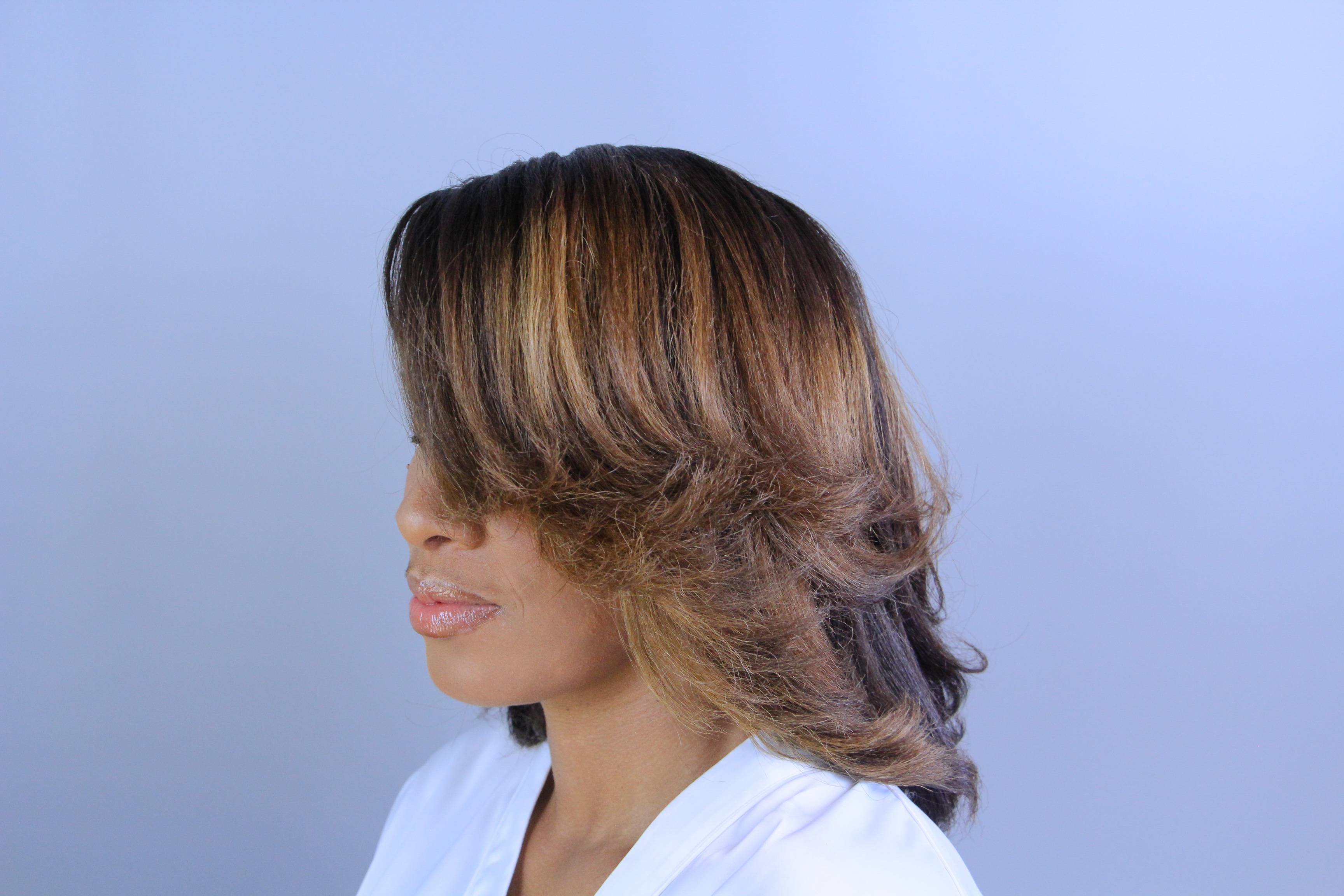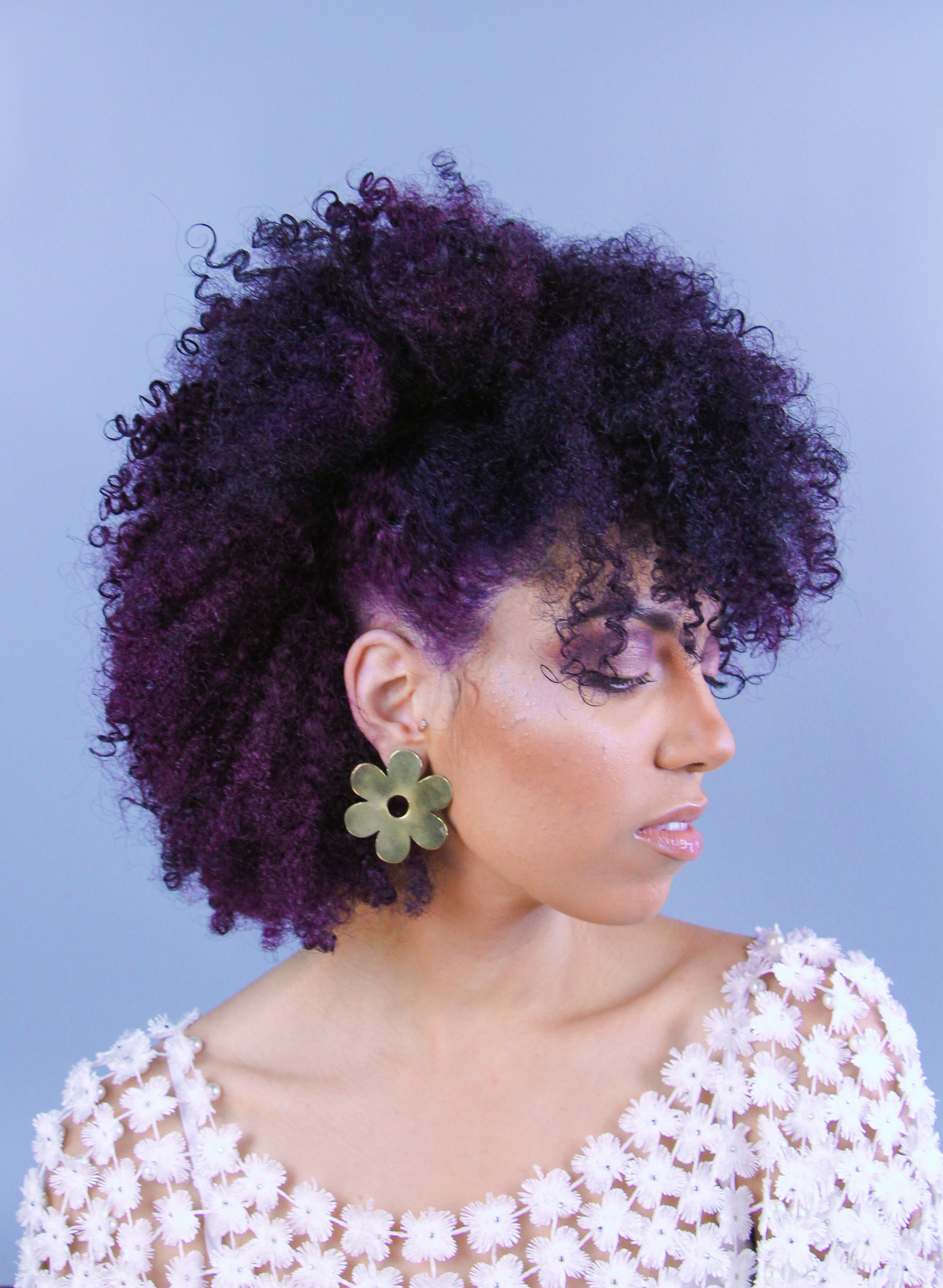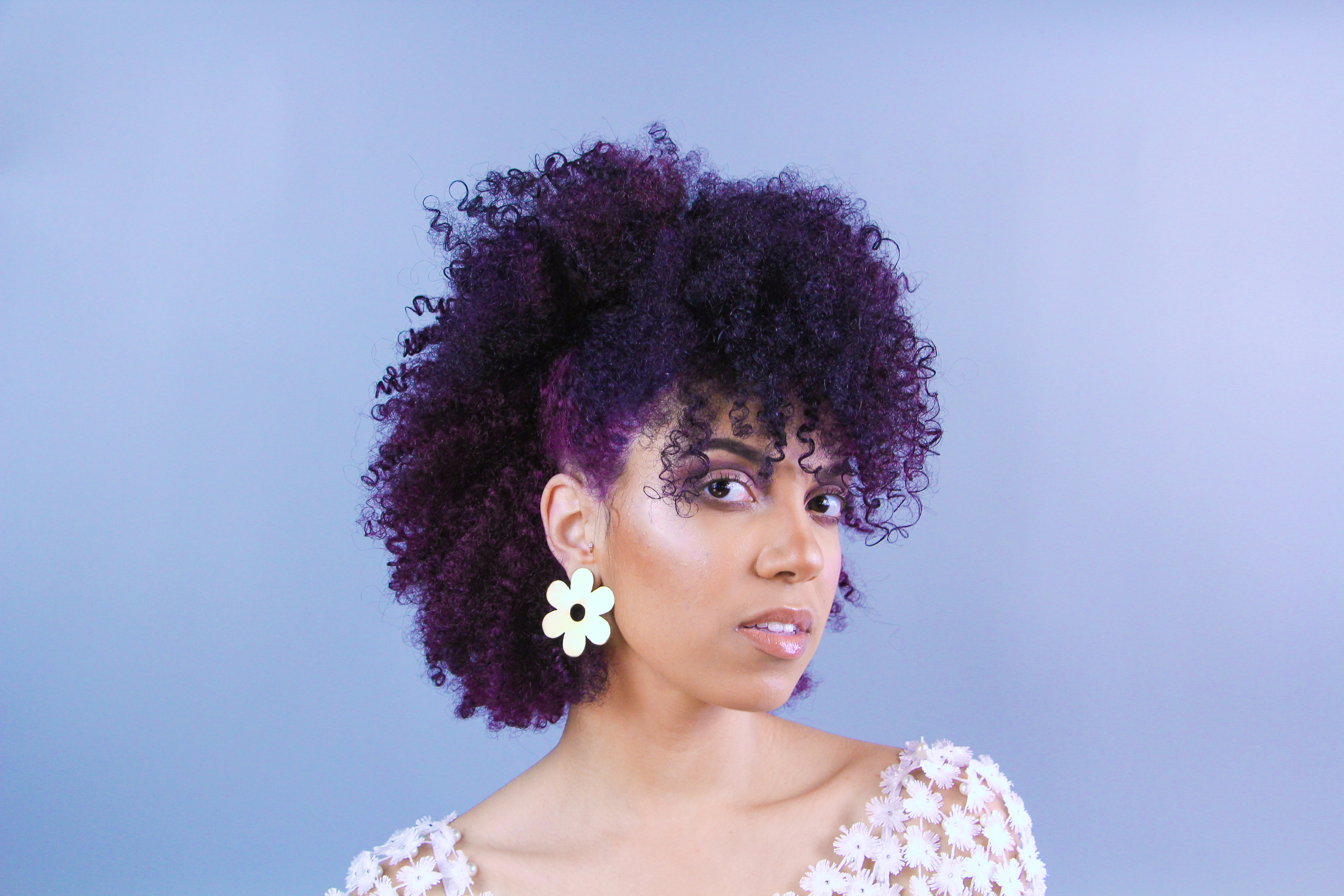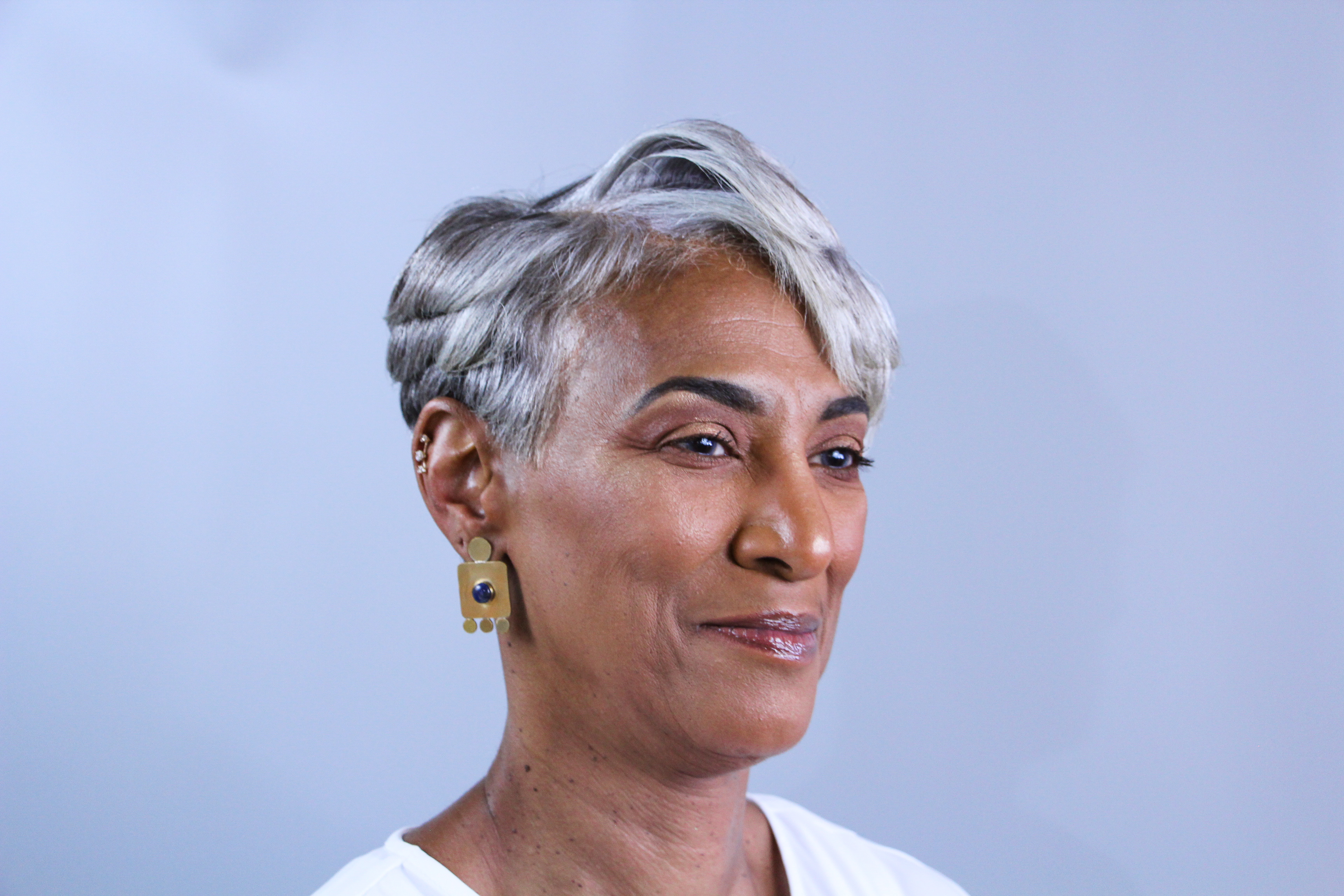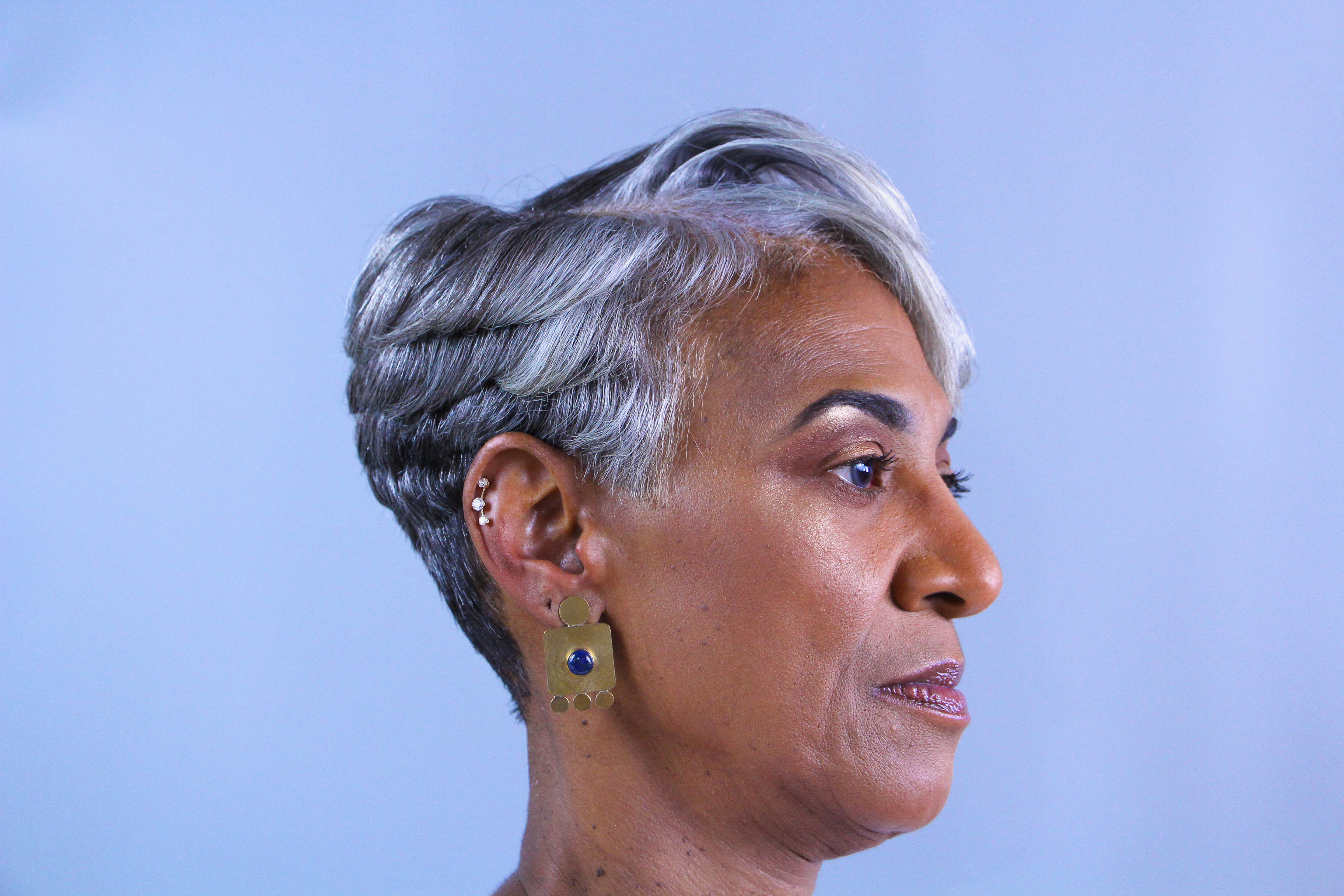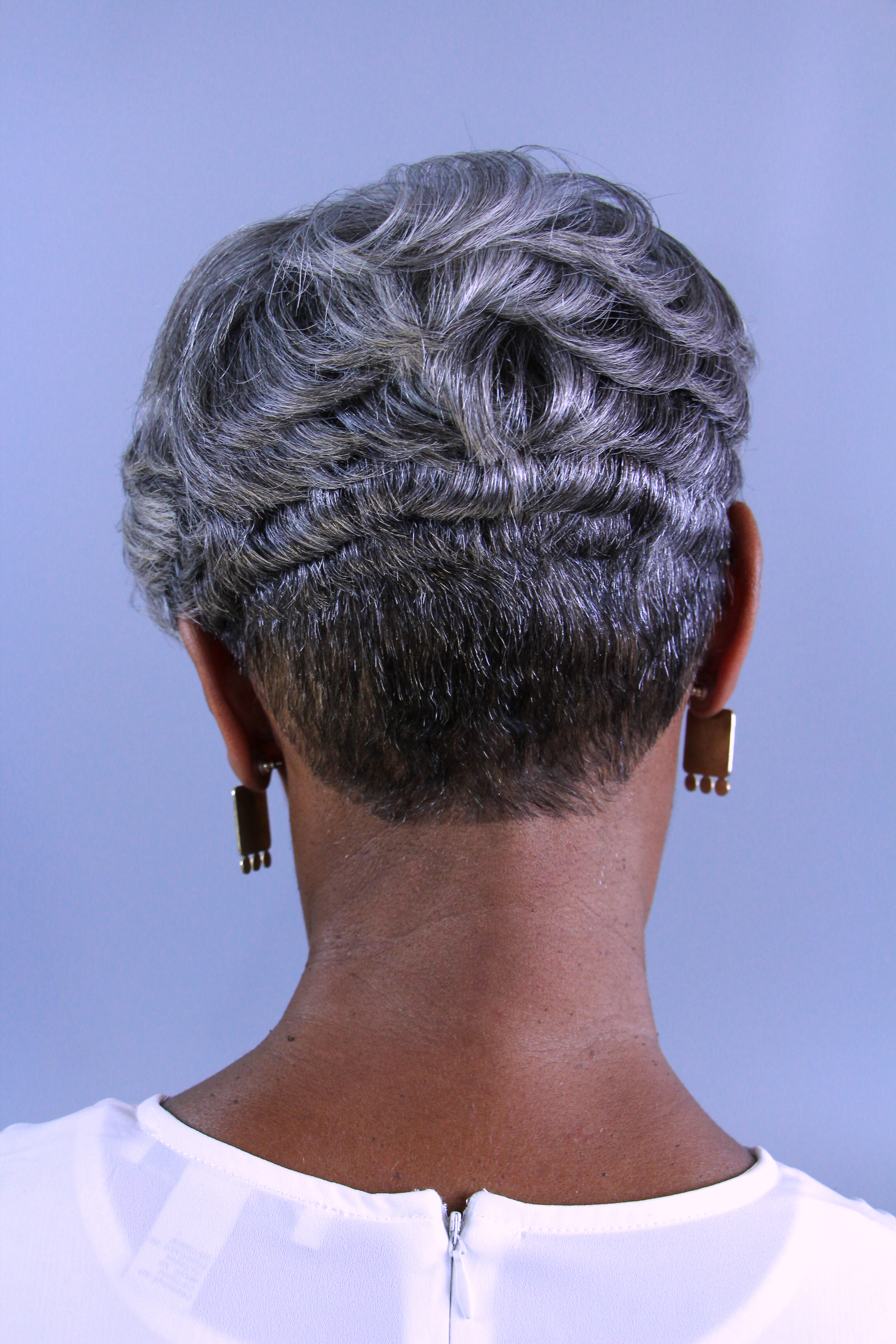 Hairstyles
Haircutting
Precision is at the core of what we do. Whether it is a bob or blunt cut, your hair will strike a glance at every turn.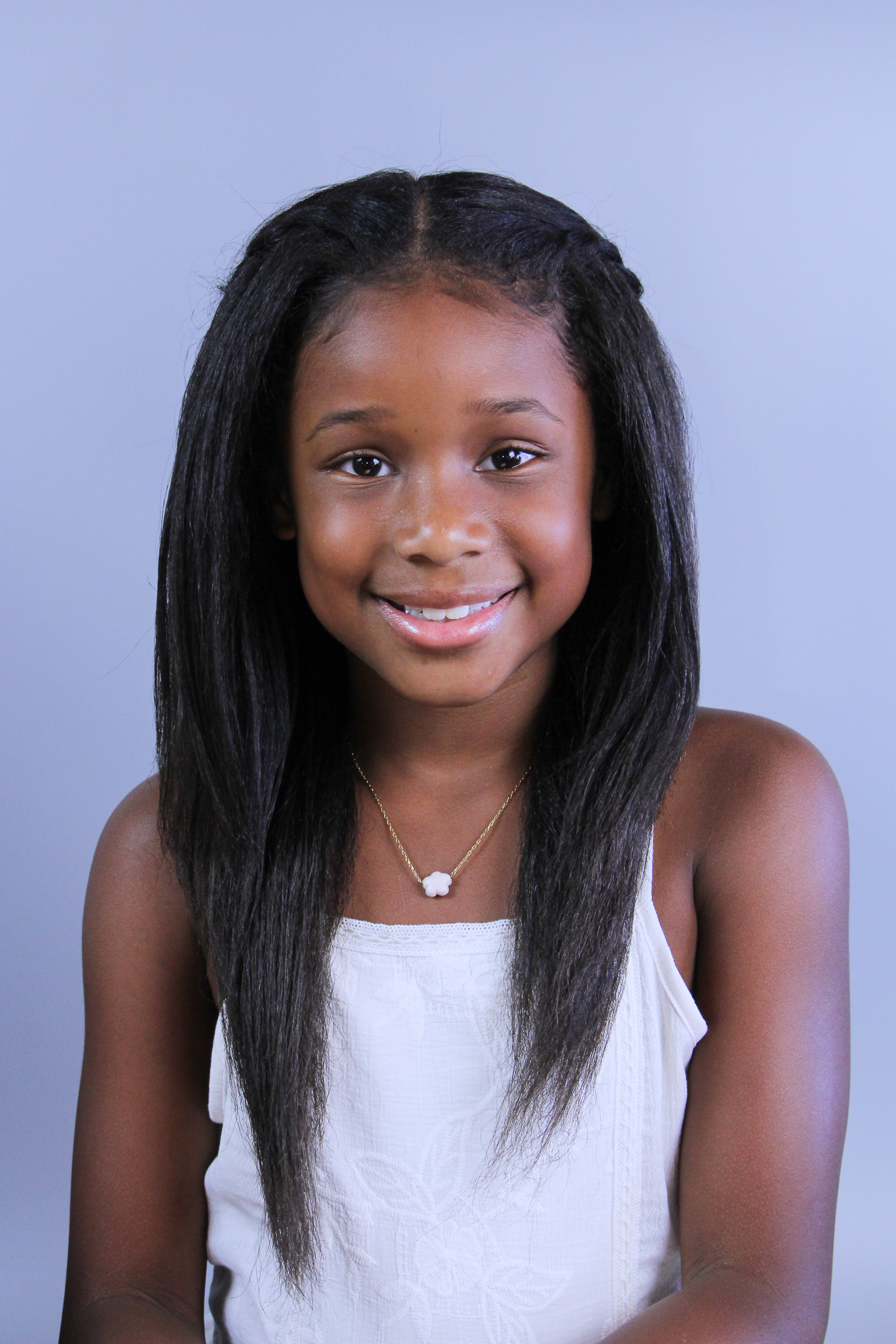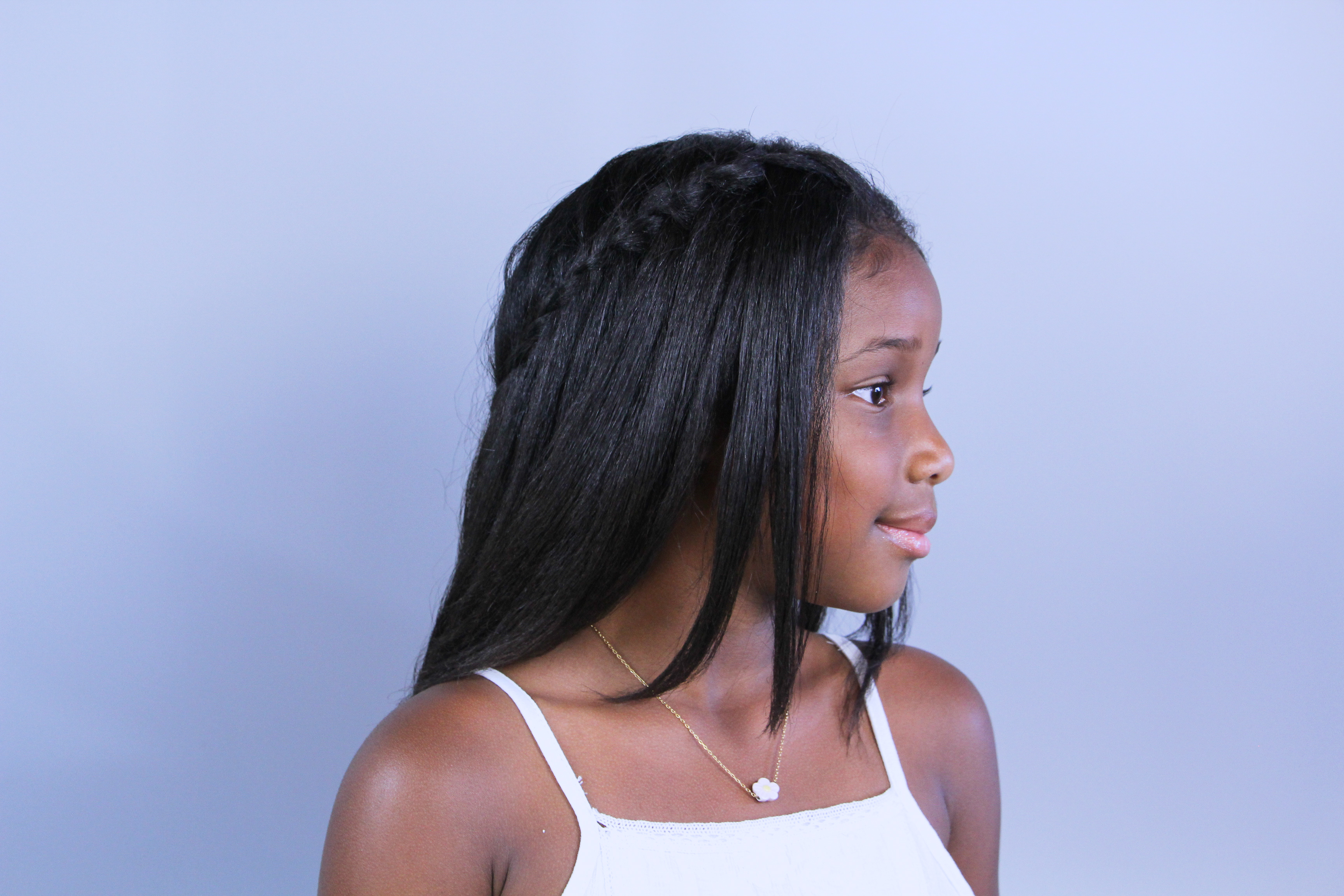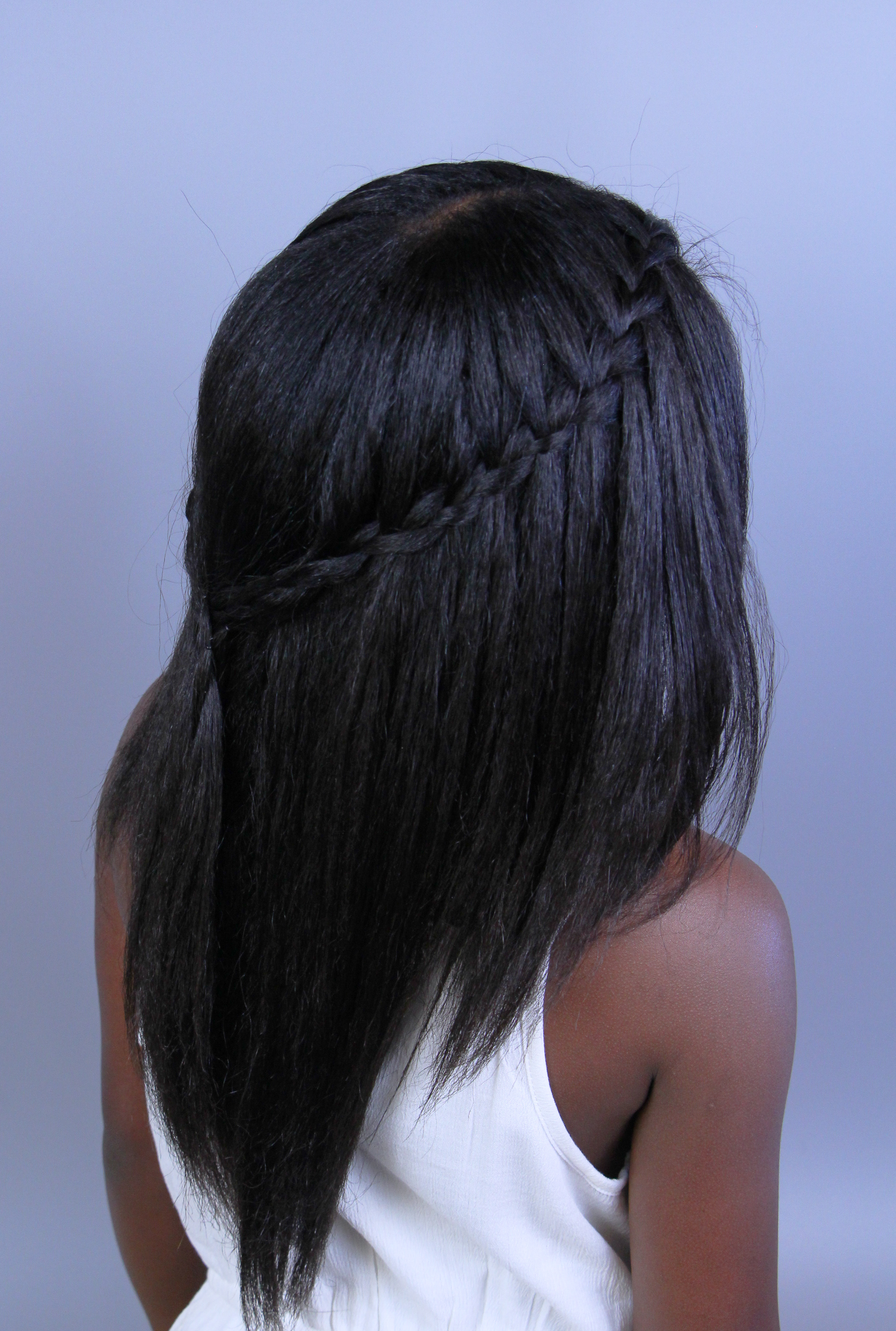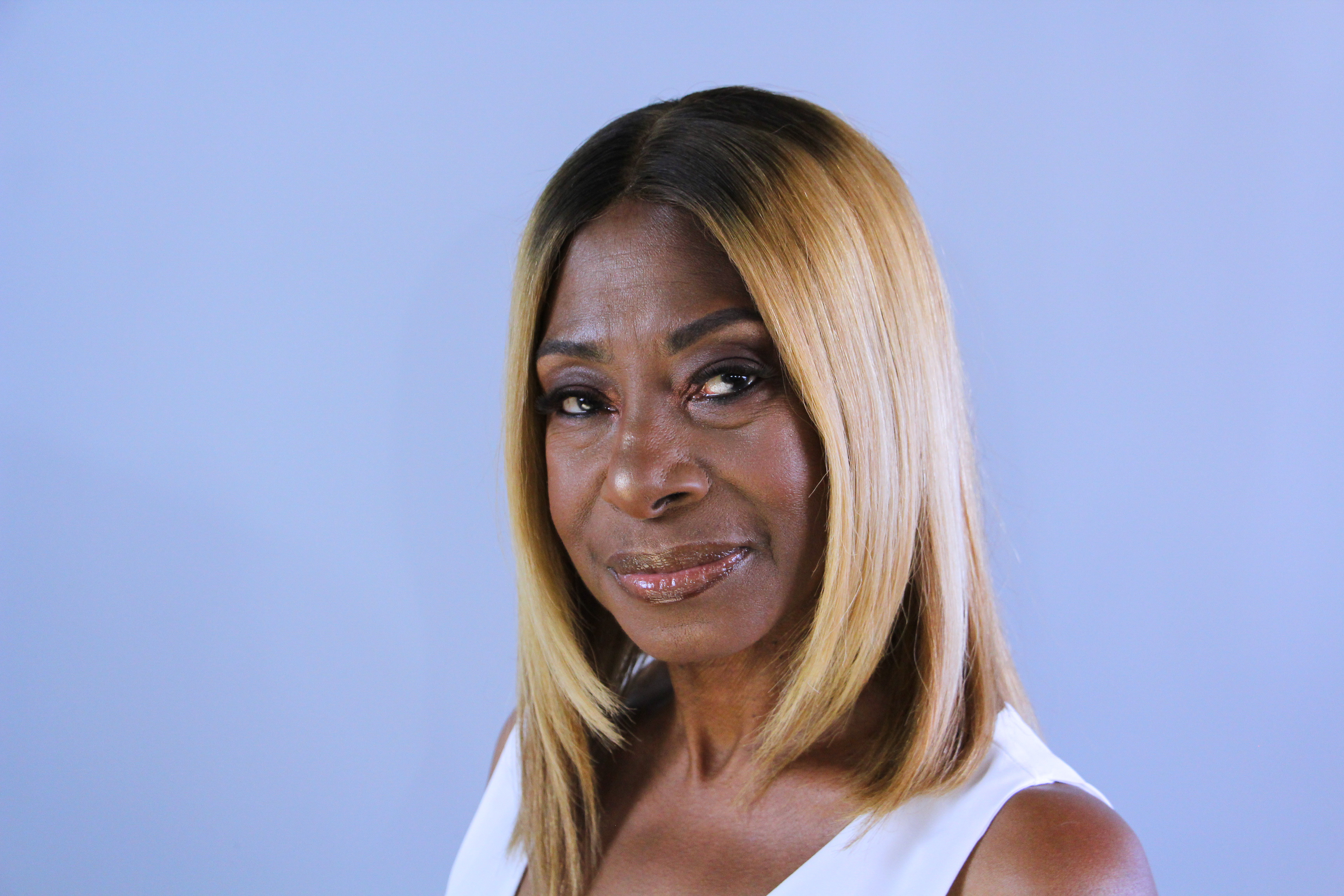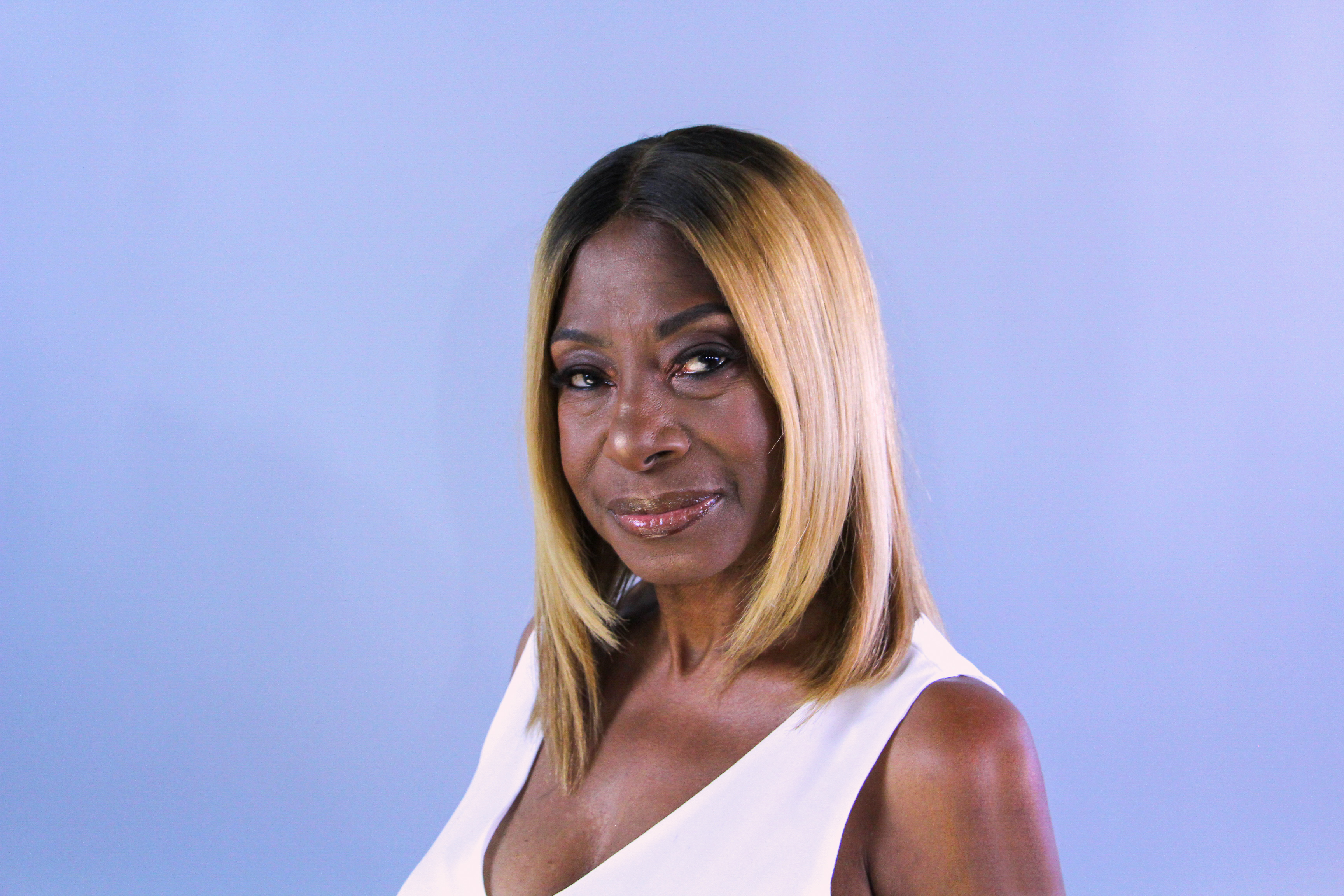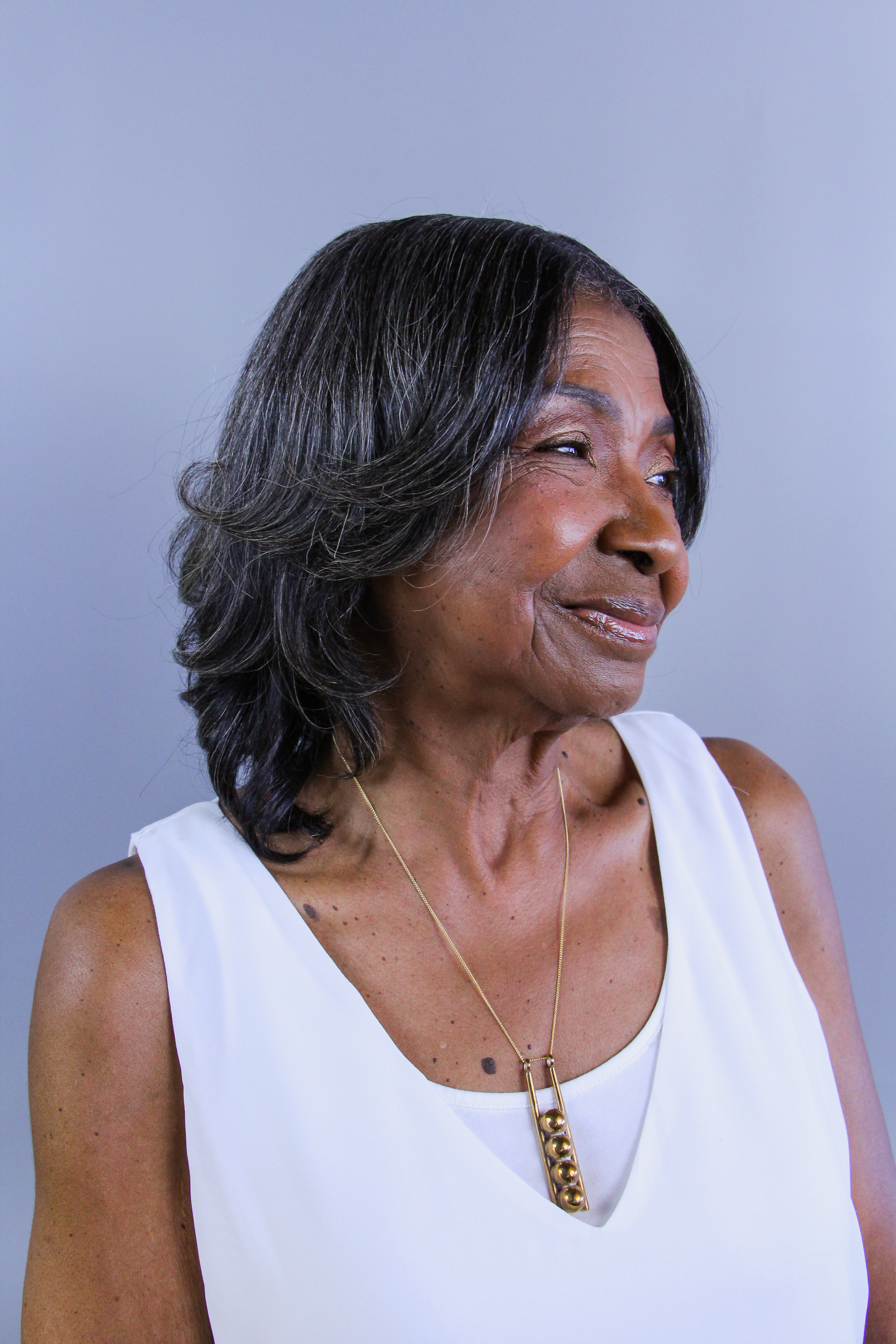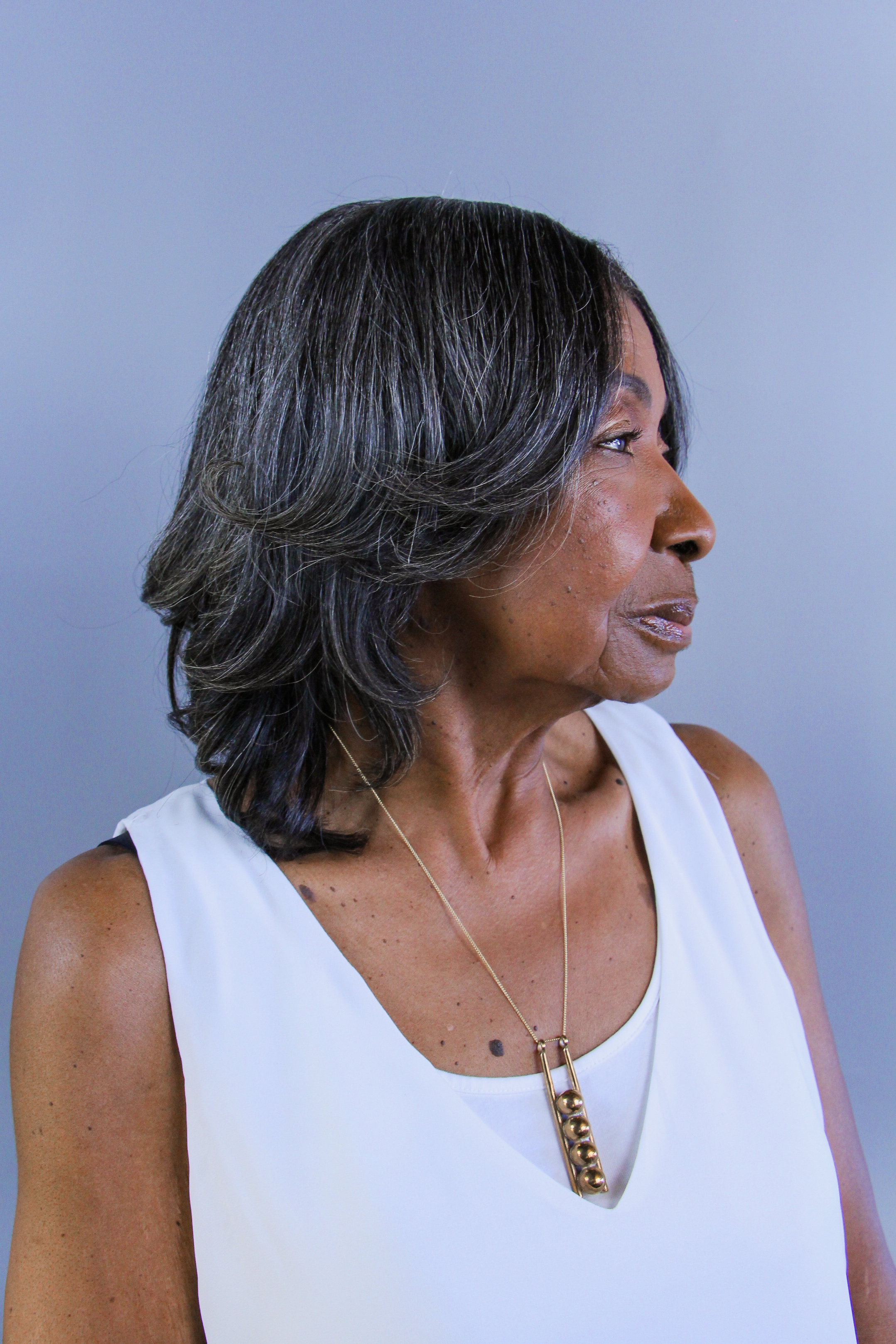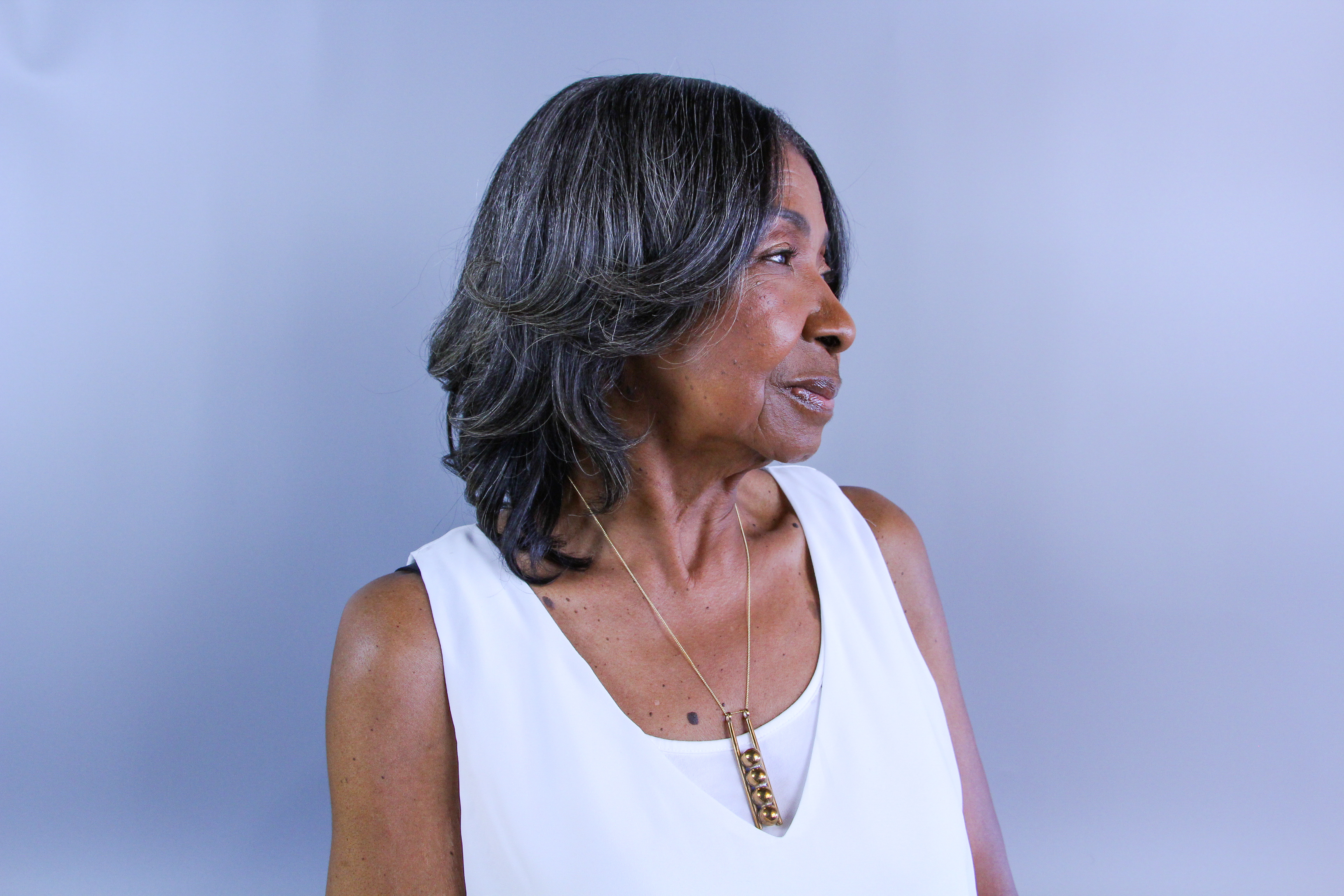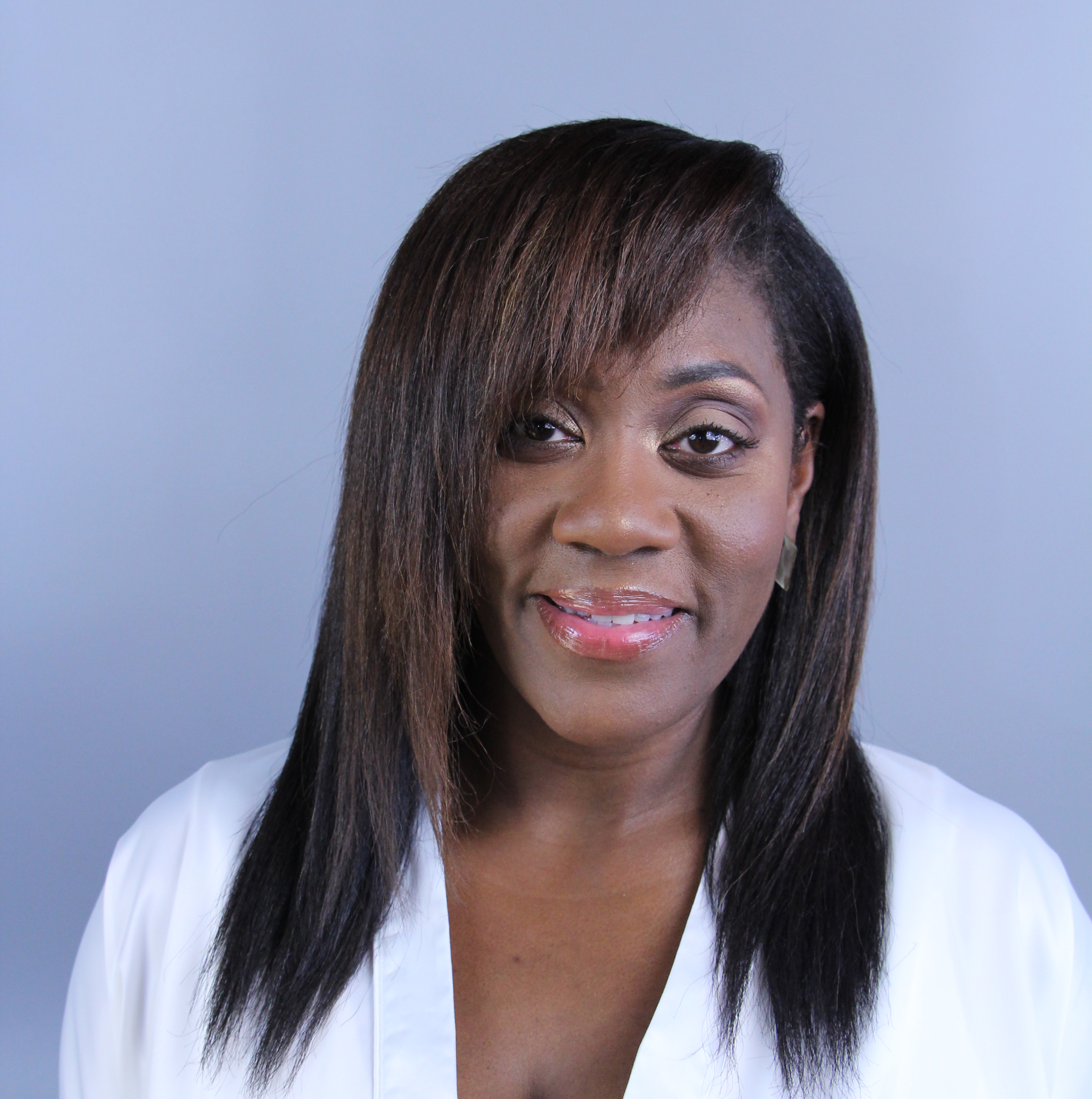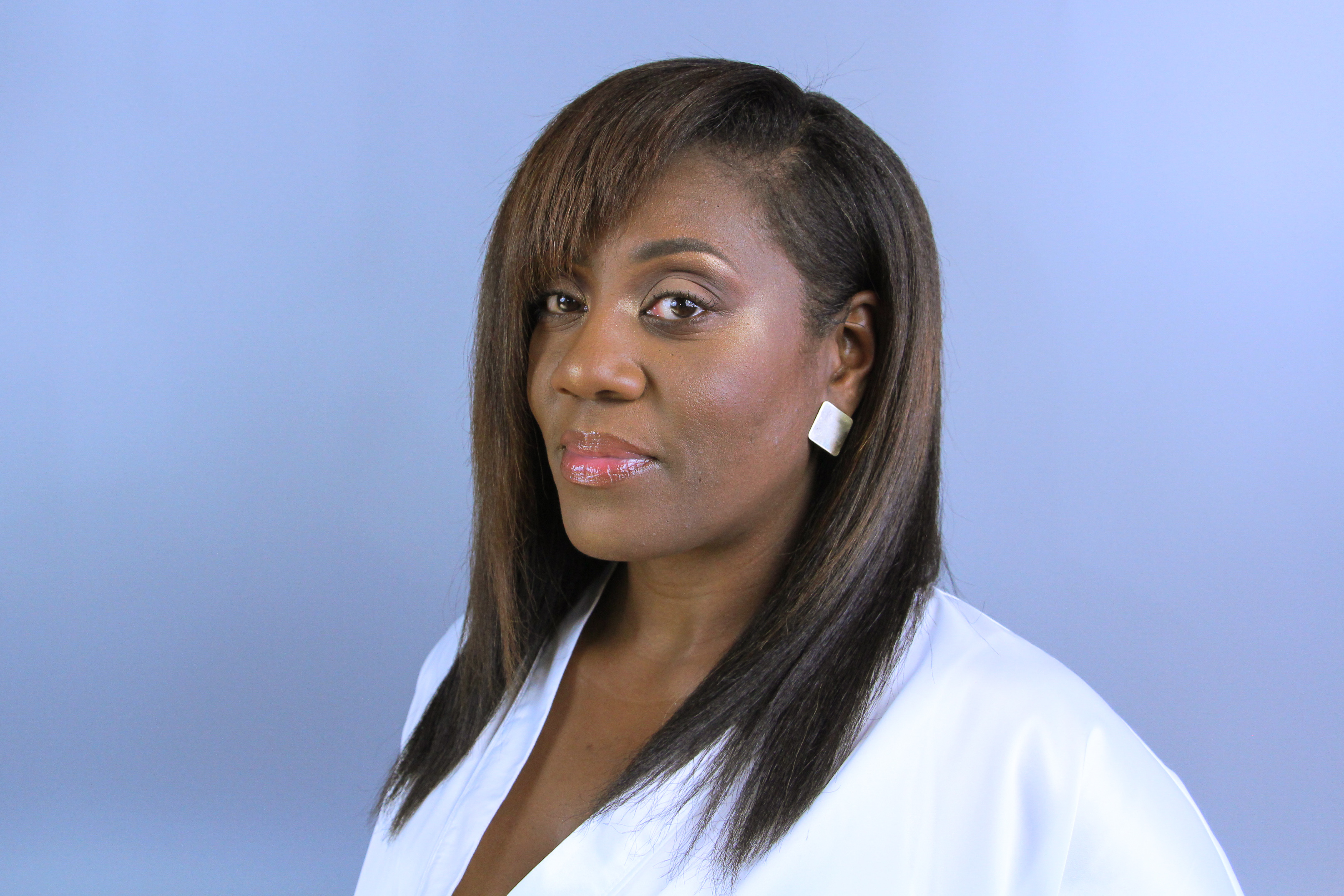 Hairstyles
Soft Styling and Hair Extensions
We are best known for our soft and voluminous hairstyles, whether long or short we create long lasting looks for every affair.
Sometimes length is the only option to a better you! Let us reimagine your image with beautiful extensions.